Get your pool table room sizes right before you begin
Experienced pool table specialists recommend that you measure the room where your billiard table setup is to take place. You have to take this into consideration in order to know if your table fits to actually play the game. For this reason, we have listed the approximate pool table room sizes to help you in this endeavor.
Go ahead and give us a call now to get your free quote!
support@abiapool.freshdesk.com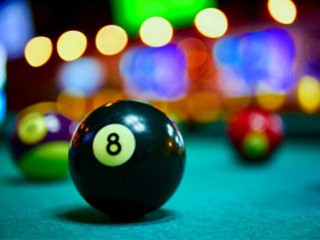 If you're thinking about buying a pool table or you already have one in pieces and need a team of experienced pool table installers to put it together for you, do not hesitate and contact us.
Many people don't consider a very important question when purchasing a pool table, the question is. Will it fit in the room?
Sometimes if not considered we have to install the table in another room or postpone the appointment. Another key point to consider is the furniture that you already have in the room. This is important because it affects the size of the pool table you can get.
Also, you have to take into consideration the furniture you already have in your game room. This is very important because you need to have adequate room play comfortably.
Pool table room sizes will determine which size of a pool table you can get
Our highly experienced pool table movers take care of complete pool table moves pool table moves on a daily basis. We also handle pool table installations and repairs and we can definitely help you verify if the pool table you're interested in will fit in the room. You should measure the game room dimensions before contacting us.
We have put a chart together for your convenience to help you measure your game room. The information we put together is considering you use a standard 58" cue stick.
The dimensions of your game room will determine the size of the pool table you can purchase so that you can enjoy a comfortable playing experience.
If you're interested in a used pool table be sure to ask the seller for the pool table dimensions, specifically the playing surface area, this is the true size of the pool table and it helps to figure out the appropriate pool table room size and also the right cut of pool table cloth to properly take care of the pool table refelting during assembly.
Knowing the pool table sizes is of the utmost importance when figuring out where to install it